Here are some illustrations from a work in progress: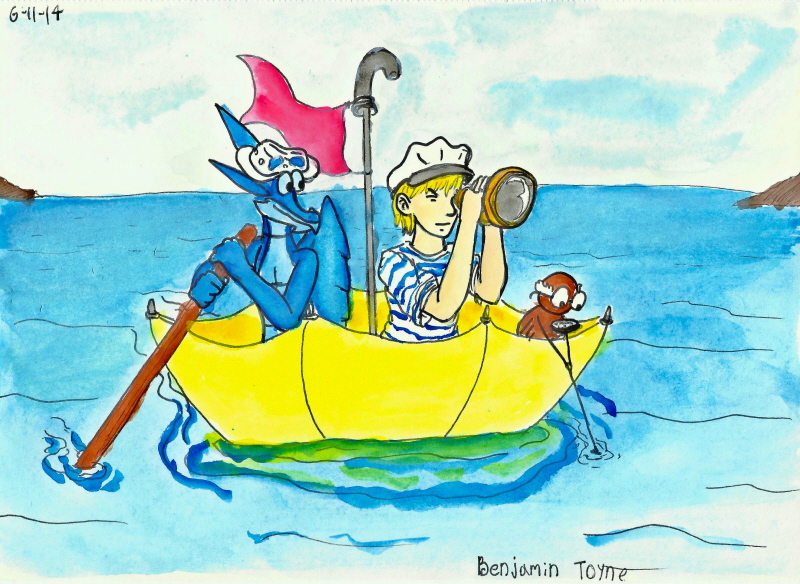 Sailing with Pete Moss- What do you suppose they're looking for?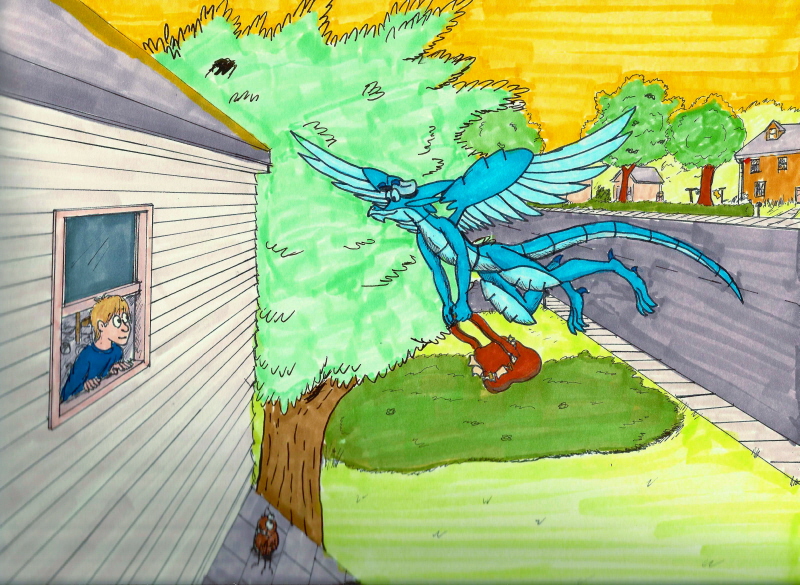 Pete Moss is expecting an important package- Wonder what it is?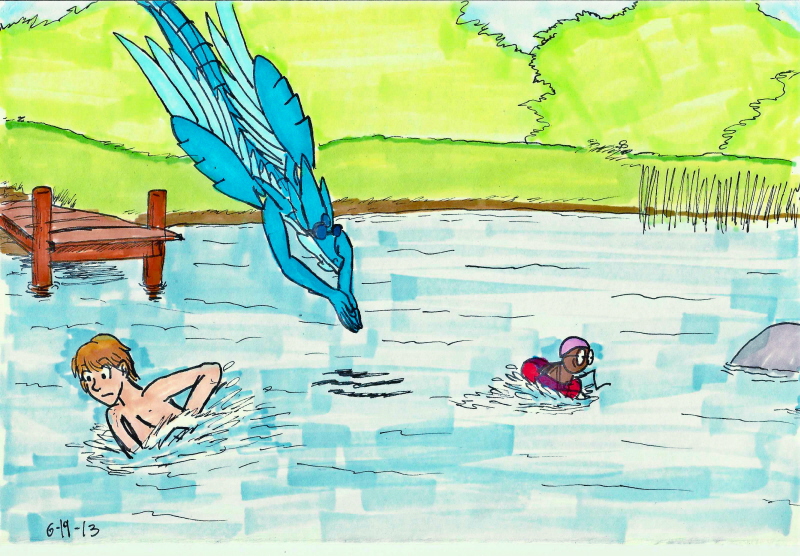 Later, at the beach, Lizo makes a splash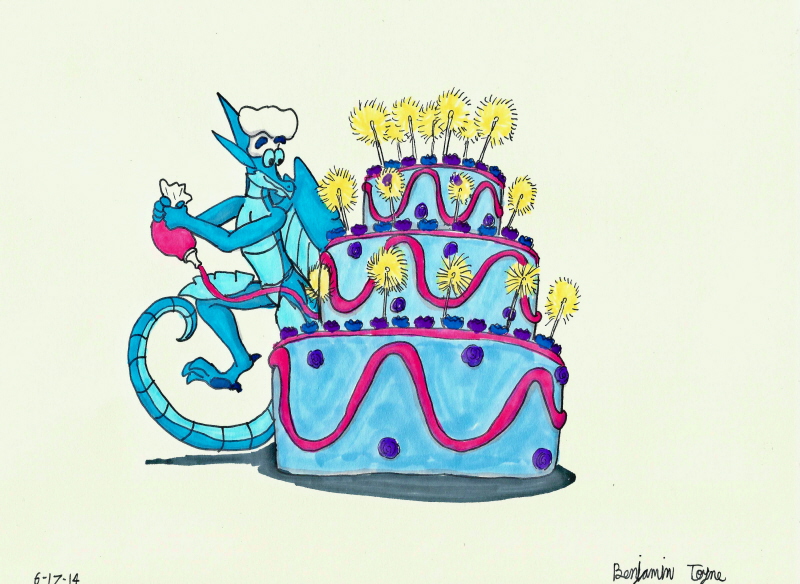 Someone's having a birthday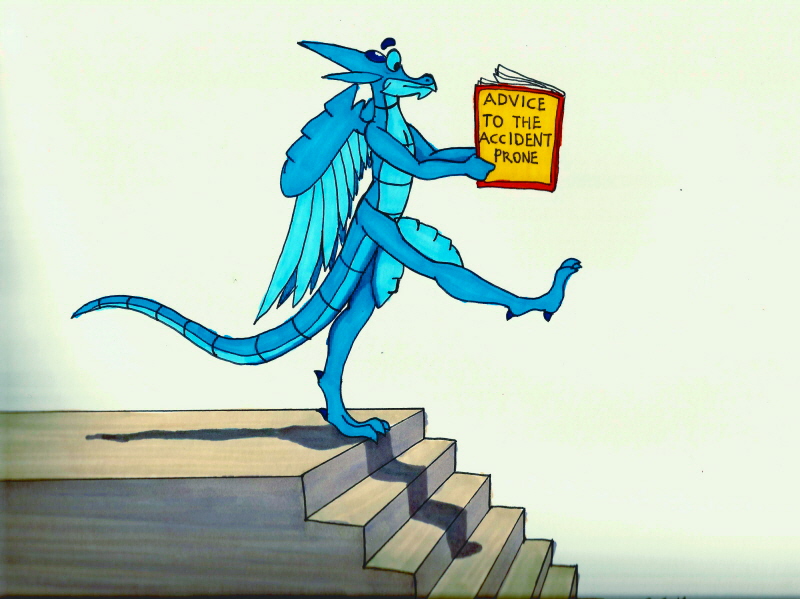 Sometimes we have to learn things the hard way- Ouch!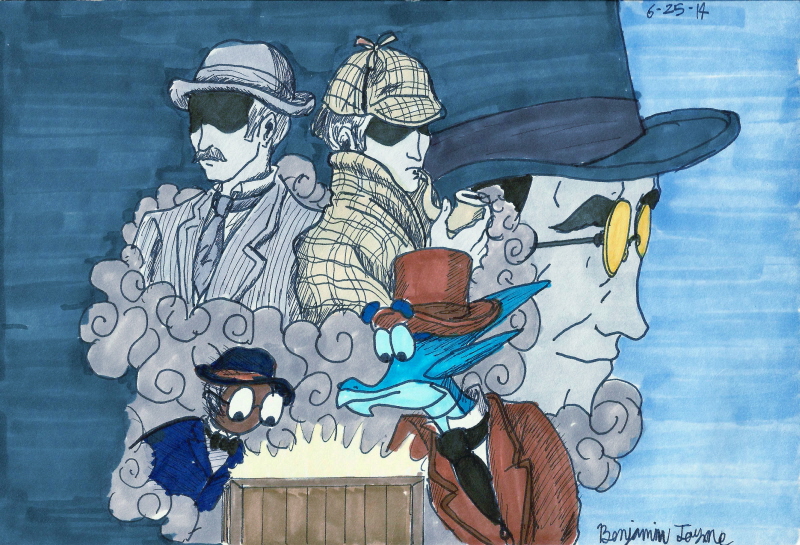 Coming soon: Lizo and Jeff join forces with…
Watch in Watercolor