WELCOME TO BEN ART
I'm Ben Toyne, artist, illustrator, and cartoonist.
I like to help people express themselves with pictures. Pictures are a great way to capture life's precious moments.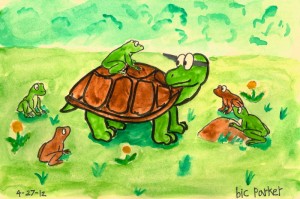 Or funny ones.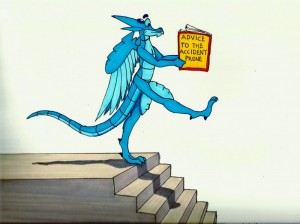 Or scary ones.
I've been drawing ever since I was that little. But it was reading comic strips like "Peanuts" and "Calvin and Hobbes" that really inspired me to become an artist. I've also since been inspired by the works of Bob Eggelton, Tom Kidd, Yoshiyuki Sadamto, and Malcolm Wells.
I draw a comic strip called Life as a Lizard. It's about Lizo, a basilisk lizard that moved to the United States from Brazil aboard a truck load of Brazil nuts, where he met a spider named Jeff.
I first met Lizo when I was about 5 years old. He was wandering on the beach, looking for Jeff. We kind of hit it off and been hangin' ever since.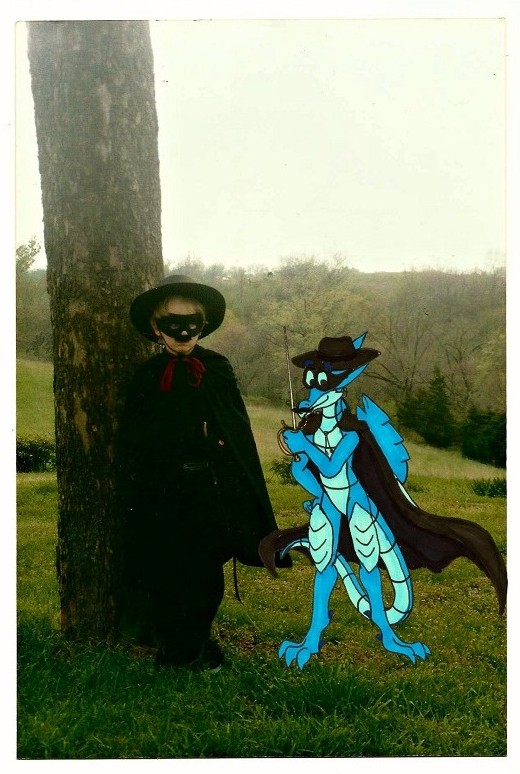 When I'm not drawing I enjoy watching movies (especially Godzilla films), reading manga, and listening to music (usually the Beatles).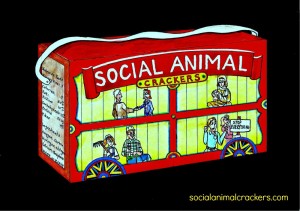 You can see more of my Lizo strips and cartoon collaborations at SocialAnimalCrackers.com.
If you'd like to hire me as an illustrator or trade art tips and techniques, please send me a note.